McKinsey's Call for Sustainable Solutions to the Global Land Crunch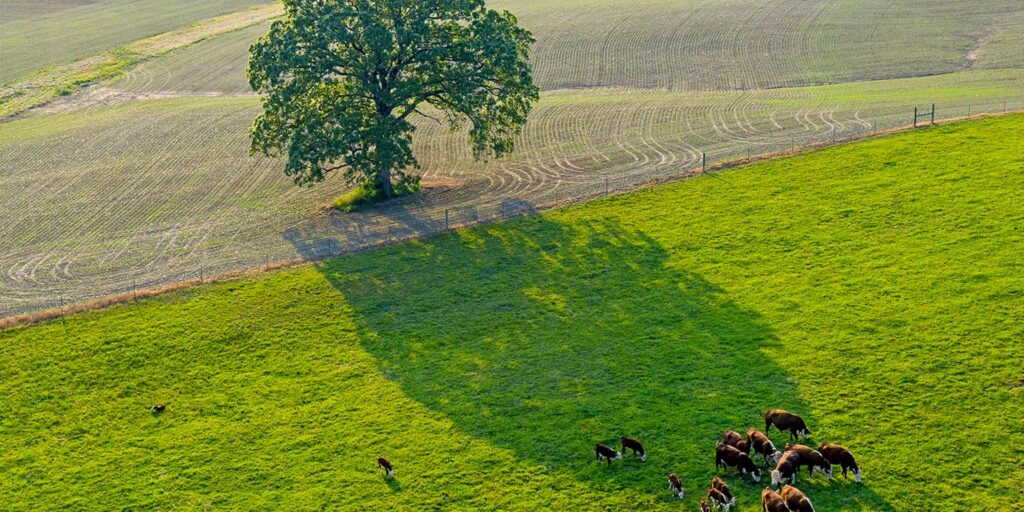 A recent report by McKinsey has sounded the alarm on the imminent need for an additional 70 to 80 million hectares of cropland within the next seven years to meet the surging demand for food, feed, fuel, and natural capital worldwide. To put this into perspective, it's equivalent to the total cropland of Brazil or three times that of Tanzania. However, the complexity of factors such as climate change and geopolitical events could potentially escalate this demand to over 110 million hectares.
The research anticipates that 70% of this new cropland will be dedicated to manufacturing feed for livestock production, while 20% will be allocated to growing crops for human consumption. The report also identifies potential "hotspots of competition" in Latin America and Sub-Saharan Africa, which could become the primary sources of additional cropland, potentially leading to higher land and food prices in these regions.
McKinsey estimates that a staggering $300 billion investment from public and private stakeholders will be required to convert the necessary amount of pastureland into cropland by 2030. However, the report emphasizes that deforestation is no longer a sustainable solution, urging a paradigm shift in how we utilize land to meet climate and nature commitments while addressing the needs of a growing global population.
Amandla Ooko-Ombaka, a partner at McKinsey, underscores the importance of changing the traditional approach to land use, stating, "We need to change how we use land to meet our commitments to climate and nature and feed a growing global population."
The report suggests a multi-faceted approach to tackle this challenge. Beyond traditional solutions like the conversion of degraded land and increased yield growth through more efficient trade, McKinsey highlights the necessity for behavior change, reducing food waste, and exploring alternative offshore resources to encourage sustainable land use.
McKinsey proposes specific actions for key stakeholders in the food and agriculture sector to offset more than half of the land demand by 2030. This includes innovative strategies like double cropping and introducing carbon credits for practices such as reforestation and transforming farmland back to forest.
Nelson Ferreira, a senior partner at McKinsey, urges all players in the agriculture value chain to brace themselves for significant changes. He notes, "Input providers need to know that land prices will increase by the end of the decade. Farmers' margins will decrease, and input providers need to understand what it means for farmers."
See the original report here.