tribu connects global innovators interested in the Latin American agri-food industry
We aim to strengthen LatAm's innovation ecosystem by providing a space for learning, connecting and collaborating between startups, investors, established companies, academia and government.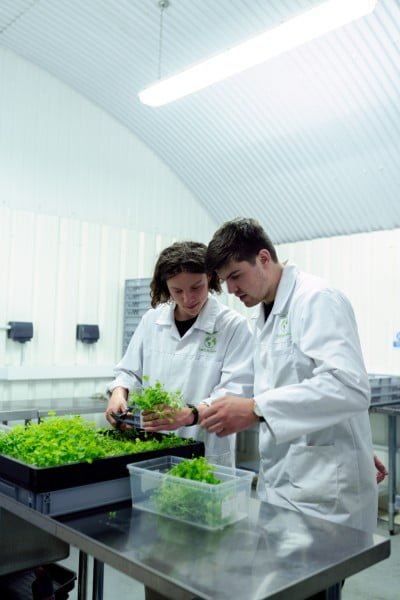 A GLOBAL network centered around LATAM's agri-food industry
It is estimated that 25% of global agricultural & fisheries exports will come from Latin America by 2028. This means a 22% growth in crop and 16% in livestock production in the next few years.
The region holds a privileged position to foster innovative local entrepreneurship and attract top global talent to serve its prominent agricultural and fisheries export industry and its growing internal market of +650 million people.
LatAm is investing heavily in innovation efforts which will be vital in order to raise productivity, meet local demand and maintain export competitiveness. tribu looks to help connect innovators with local, regional and international stakeholders.