Wynshop Expands R&D Operations into Colombia to Enhance Digital Grocery Solutions in LatAm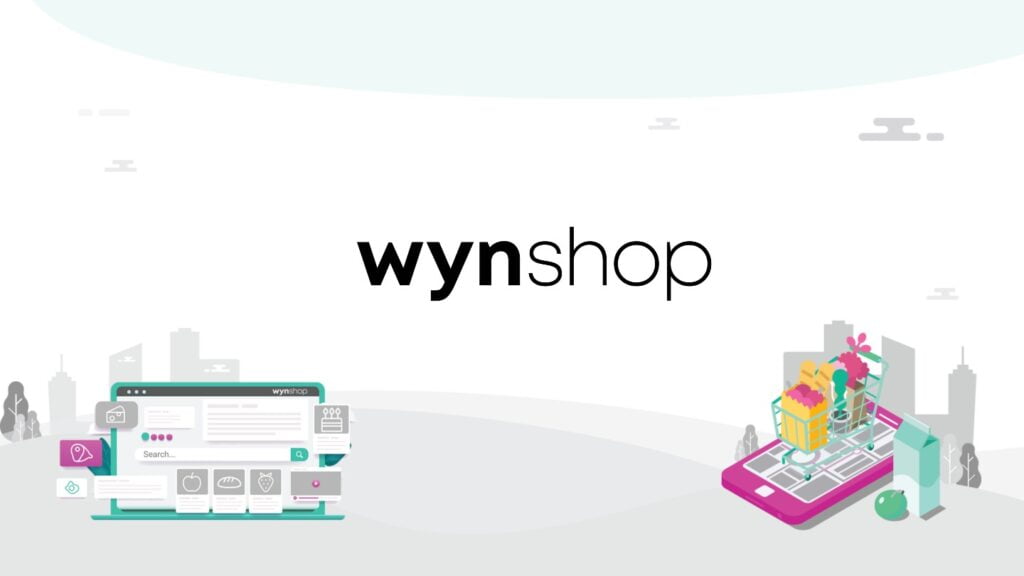 Wynshop, a prominent player in the realm of digital commerce and fulfillment solutions for local store-based retailers, has recently announced a significant expansion of its research and development operations into Colombia. This strategic move is poised to catalyze improved online shopping experiences for Spanish-speaking shoppers in both the United States and Latin America. With a firm focus on augmenting shopper loyalty and amplifying basket sizes, Wynshop is not only enhancing its digital grocery platform for the Latin American market but is also forging closer connections with customers and prospects within the region through the deployment of its technical and product resources.
This expansion initiative arrives in the midst of escalating demand for digital grocery solutions amongst Hispanic shoppers across the Americas. Constituting the largest minority group in the U.S., Hispanics account for a substantial 19% of the total population. Insight from the Acosta Group indicates that 42% of U.S. Hispanic consumers are presently engaged in online grocery shopping, with a noteworthy 80% utilizing mobile apps to navigate both online and in-store shopping journeys. Despite this, a noticeable dearth of Spanish-language options persists across grocers' e-commerce platforms.
Wynshop's CEO, Neil Moses, emphasized the current underserved status of Spanish-speaking grocery shoppers within the U.S. market. "Wynshop is resolute in its commitment to empowering grocers with tailored solutions to effectively engage with this vital demographic," Moses stated.
Simultaneously, the grocery market in Latin America is experiencing substantial growth. Projections indicate a 5% expansion in the region's grocery sector in 2023, with online grocery sales accounting for 11% of total grocery spending, as reported by McKinsey. Nonetheless, within the Latin American context, digital commerce platforms designed specifically for the grocery sector remain scarce.
Moses further elucidated, "There is an emerging demand in Latin America for advanced e-commerce technology tailored specifically to the intricacies of the grocery sector. The establishment of development teams in Colombia positions us optimally to comprehend the challenges faced by Latin American grocers, thereby facilitating the delivery of unparalleled digital experiences for shoppers while simultaneously furnishing grocers with a profitable and user-friendly e-commerce channel."
Wynshop has demonstrated rapid growth and investment across North America in recent years and is now fervently expanding its customer base throughout various Latin American markets.