The GIIN Launches Its Second Impact Performance Benchmark — Forbes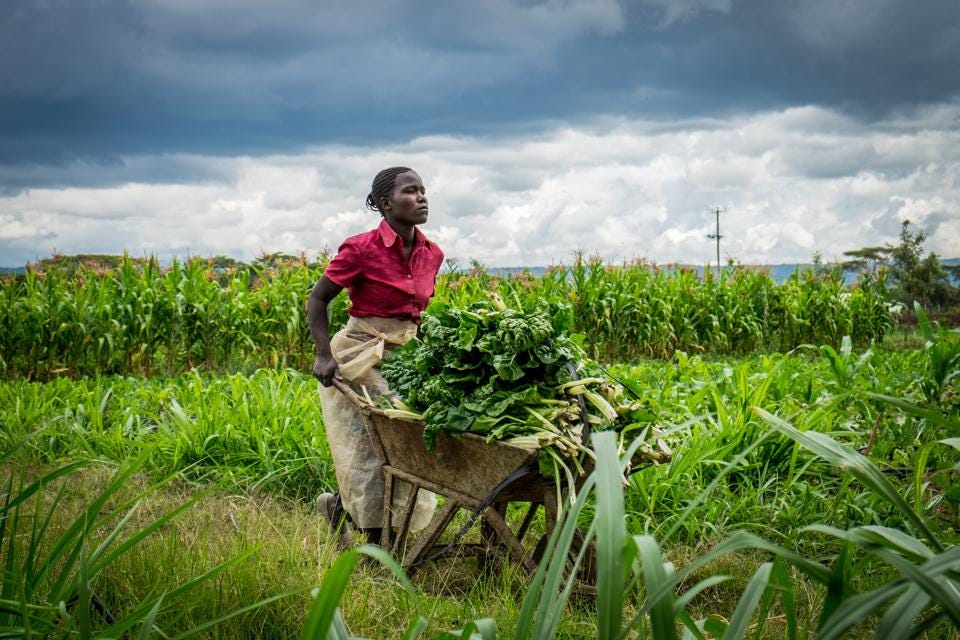 This is a summary of the content that was originally published on 30 March 2023 by Anne Field, for Forbes. Image by Getty. You can read the original publication HERE.
---
ENGLISH
The Global Impact Investing Network (GIIN) has launched its second benchmark, focused on agriculture, particularly smallholder and sustainable agriculture.
The benchmark was developed with the help of 16 impact investors and aims to help investors determine what good impact performance looks like.
The benchmark allows investors to make informed comparisons in three critical categories of information: previous year's results, peers' performance in a similar market, and what is needed to solve a particular challenge.
The GIIN plans to expand the benchmark to include a cluster of benchmarks for evaluating an entire portfolio over a specific period of time.
Investors can access the benchmarks through the IRIS+ system by submitting their data.
ESPAÑOL
La Global Impact Investing Network (GIIN) ha lanzado su segundo referente, centrado en la agricultura, especialmente en la agricultura de pequeños productores y sostenible.
El referente se desarrolló con la ayuda de 16 inversores de impacto y tiene como objetivo ayudar a los inversores a determinar cómo se ve un buen desempeño en términos de impacto.
El referente permite a los inversores hacer comparaciones informadas en tres categorías críticas de información: resultados del año anterior, desempeño de otros inversores en un mercado similar y lo que se necesita para resolver un desafío particular.
La GIIN planea expandir el referente para incluir un conjunto de referentes para evaluar una cartera completa durante un período específico de tiempo.
Los inversores pueden acceder a los referentes a través del sistema IRIS+ al enviar sus datos.
PORTUGUÊS
A Global Impact Investing Network (GIIN) lançou seu segundo indicador de referência, focado na agricultura, em particular na agricultura de pequenos agricultores e sustentável.
O indicador de referência foi desenvolvido com a ajuda de 16 investidores de impacto e tem como objetivo ajudar os investidores a determinar o que é considerado um bom desempenho em termos de impacto.
O indicador de referência permite que os investidores façam comparações informadas em três categorias críticas de informações: resultados do ano anterior, desempenho de outros investidores em um mercado similar e o que é necessário para solucionar um desafio específico.
A GIIN planeja expandir o indicador de referência para incluir um conjunto de indicadores que os investidores possam usar para avaliar sua carteira completa durante um período específico de tempo.
Os investidores podem acessar os indicadores de referência por meio do sistema IRIS+ ao enviar seus dados.