Omnivore's Third Fund Secures $150 Million in Initial Funding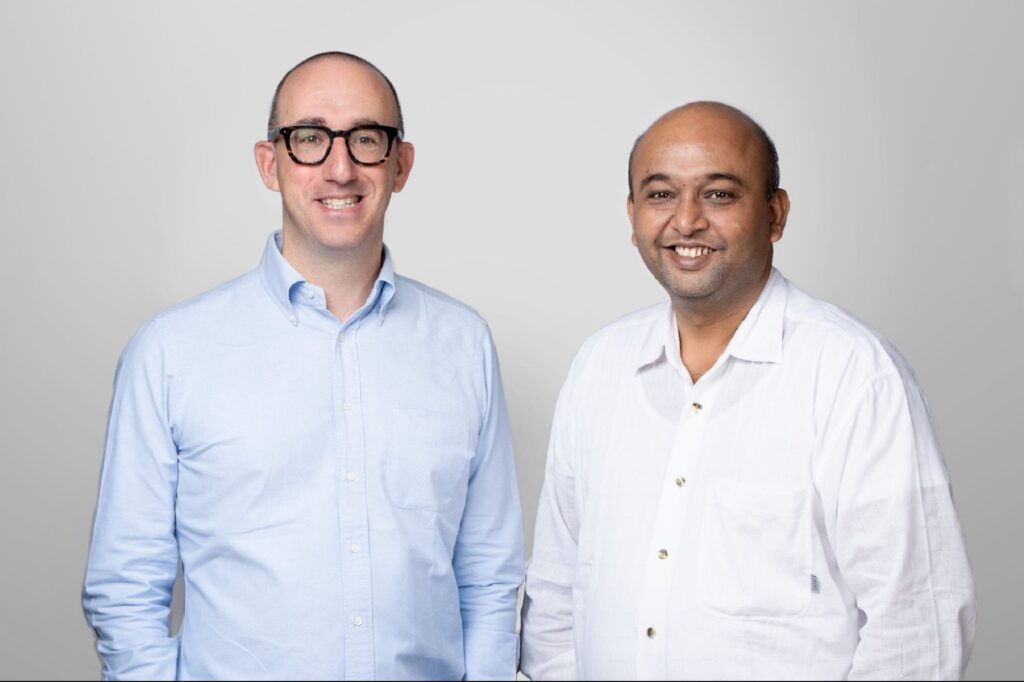 Leading impact venture capital firm Omnivore has recently announced a significant milestone with the successful first close of its third fund, securing an impressive $150 million in initial funding. The pioneering firm has attracted a diverse range of first close investors, including renowned organizations such as KfW, the Self Reliant India (SRI) Fund, FMO, SIFEM, and the International Finance Corporation (IFC), along with crucial backing from the Bill & Melinda Gates Foundation Inclusive Agritech Facility. Notably, Louis Dreyfus Company Ventures, the Dutch Good Growth Fund (DGGF), the Belgian Investment Company for Developing Countries (BIO), and Yara Growth Ventures have also joined forces to support Omnivore's latest venture.
With an unwavering commitment to advancing the landscape of Indian agriculture, Omnivore's managing partner, Mark Kahn, emphasized the prevailing challenges and opportunities posed by climate change. "The paramount risk and opportunity for Indian agriculture lie in the ramifications of climate change. Our newly established fund will be strategically tailored to accelerate climate action within the agricultural sector by providing essential funding to startups dedicated to climate mitigation and adaptation," Kahn stated.
Omnivore's strategic plans outline a focused approach on fostering growth within the agritech arena. The company anticipates making between 25 and 30 pioneering investments in Seed and Series A rounds of agritech startups. These investments are projected to span a range of $1 million to $5 million in initial funding. The fund's priorities will revolve around pivotal themes such as agrifood life sciences, rural fintech, and innovative climate-smart agricultural solutions.
In a recent official communication, Omnivore proudly highlighted its achievements over the past year. Notably, the firm successfully orchestrated exits from two significant agritech startups, resulting in substantial returns for its dedicated investors. One such exit occurred in July 2022 when Omnivore divested its stake in Eruvaka, a pioneering aquaculture IoT startup, to Nutreco, a prominent player in animal nutrition and aquaculture. Another landmark exit took place in March 2023 when Omnivore sold its stake in MITRA, a groundbreaking precision sprayer manufacturer, to Mahindra, a renowned farm machinery giant.
Jinesh Shah, Omnivore's managing partner, expressed heartfelt gratitude towards the investors who have rallied behind the firm's ambitious vision. "We extend our heartfelt appreciation to our esteemed investors who share Omnivore's resolute vision of propelling India into an agritech powerhouse, thereby positively transforming the lives of smallholder farmers on a global scale," Shah remarked.
With the resounding success of its third fund's initial close, Omnivore is poised to reinforce its pivotal role in nurturing groundbreaking innovations within the agritech sector, steering India towards a brighter and more sustainable agricultural future.