Meatable Secures $35 Million Funding for AgriFood Innovation in Cultivated Meat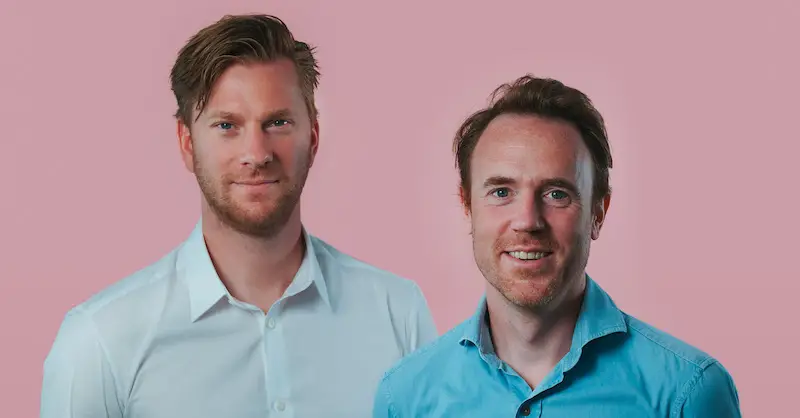 Dutch food tech company Meatable has successfully raised $35 million in new funding, propelling its total funding to $95 million. This latest round was led by Agronomics, with Invest-NL, a Dutch impact fund, joining as a new investor. Additionally, Meatable received continued strong support from existing investors including BlueYard, Bridford, MilkyWay, DSM Venturing, and Taavet Hinrikus.
The infusion of funds will be pivotal in driving Meatable's ambitions forward, enabling the company to scale its processes and expedite the commercial launch of its cultivated meat offerings. The strategic focus on scale-up and process optimization aims to significantly reduce production costs, positioning Meatable to compete cost-effectively with traditional meat production and achieve commercial-level output. Initial market entry is slated for Singapore, where Meatable's cultivated meat products will grace selected restaurants and retailers starting in 2024. Notably, the company is also making robust headway in expanding its footprint to the United States and other global markets, buoyed by recent regulatory advancements.
Meatable's Co-founder and CEO, Krijn de Nood, expressed his enthusiasm for this pivotal development: "We're elated to welcome Invest-NL as a strategic partner and to receive continued backing from our valued existing investors. The confluence of regulatory evolution and sustained investments underscores the tangible momentum we have achieved. This serves as a resounding vote of confidence in the exceptional quality, flavor, and scalability of our product, especially in the current investment climate. With this financial support, we eagerly anticipate collaborating closely with our investors as we embark on the next phase of growth, solidifying our stature as global trailblazers in the cultivated meat domain."
At the heart of Meatable's innovation lies its pioneering opti-ox™ technology, which, in conjunction with pluripotent stem cells, orchestrates the efficient replication of natural growth processes within animal cells. By harnessing this patented technology, Meatable can expedite the production of authentic muscle and fat cells within a mere eight days. This unparalleled efficiency will empower the company to rapidly and affordably scale cultivated meat production, making strides toward a more sustainable and ethical food future.
Meatable's mission resonates with the increasingly discerning and environmentally conscious consumer base, as well as with investors who recognize the potential for disruptive innovation within the agrifood sector. As the company forges ahead with its strategic expansion and commercial launch plans, it stands poised to reshape the future of food production in Latin America and beyond.