Innit Unveils FoodLM™: An AI Platform Driving Personalized Food Intelligence for Health and Culinary Innovation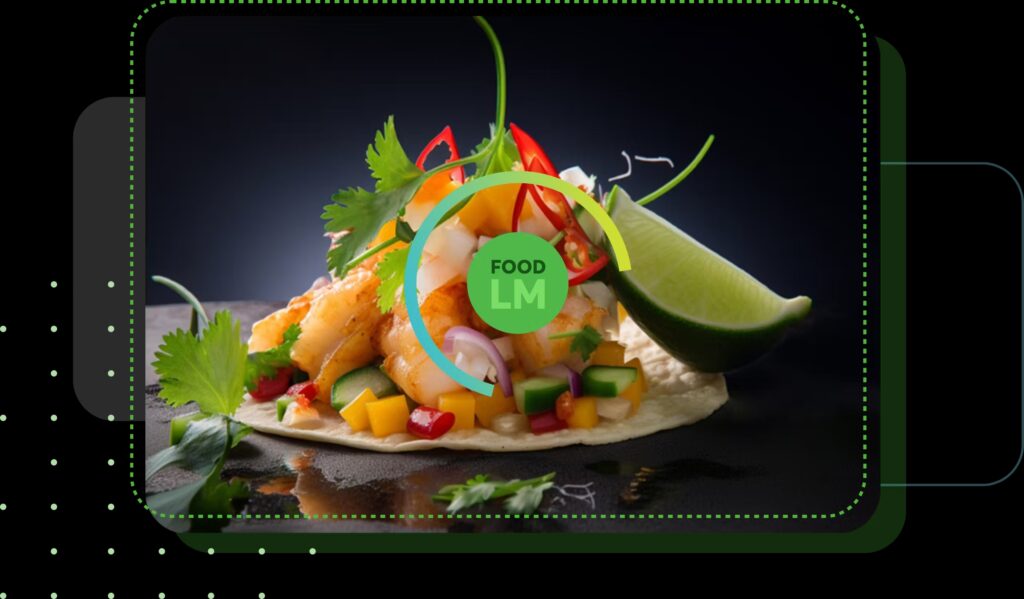 Innit, an innovator in the field of personalized food intelligence, has unveiled FoodLM™, a Generative AI platform that integrates expert validation of diet, cooking, and healthy eating requirements. According to the company, the development addresses the critical need for reliable AI solutions within the global food industry and holds significant implications for startups, corporations, investors, and stakeholders in the agrifood innovation ecosystem.
The Impetus for Change
Statistics from the Institute for Health Metrics and Evaluation (IHME) underscore the urgent need for innovative solutions in the food industry. A staggering one in five deaths worldwide is attributed to poor diet, contributing to a spectrum of chronic diseases. The economic burden of these dietary-related health issues has surged past $11 trillion, surpassing the $9 trillion global food industry, as reported by the World Economic Forum (WEF).
The Intersection of Technology and Nourishment
In response to this pressing challenge, Innit's FoodLM™ leverages the power of Generative AI to predict, inspire, and automate the entire meal journey. This includes personalized grocery selection and purchase, underscoring the potential for innovative solutions to impact the food market.
Powered by Innit's proprietary FoodLM™, the platform boasts an ecosystem of Generative AI systems designed to address diverse needs. A Science Committee comprising esteemed doctors, scientists, dieticians, and chefs bolsters Innit's deep research and development (R&D) investment, lending credence to the platform's expert-validated AI outcomes. Dr. Julio Frenk, Chair of the Innit Science Committee, remarked, "FoodLM applies these algorithms directly within leading AI platforms to validate food results, enhancing safety and trust."
Key Pillars of Innit's FoodLM™
Nutrition & Diets: Analyzing over 60 diets, allergies, lifestyles, and health profiles, FoodLM™ provides meticulous recommendations tailored to individual needs, delivering a personalized approach to healthy eating.
Health Conditions: Tailored dietary guidelines, product scoring, and specialized content are offered to address conditions such as type 2 diabetes and hypertension, augmenting the support provided by healthcare providers.
Personalized Shopping: Streamlining grocery purchases, FoodLM™ incorporates personalized scoring and selection from a global catalog of more than three million grocery products, facilitating convenient and informed choices.
Culinary & Cooking: Applying advanced logic, FoodLM™ ensures AI-generated recipes adhere to culinary guidelines and are feasibly executable. The platform seamlessly integrates with intelligent kitchen technologies, boasting automated cooking programs for added convenience.
Paving the Way for Trustworthy AI
Kevin Brown, CEO and co-founder of Innit, emphasized the transformative potential of Generative AI, stating, "Innit FoodLM™ embeds deep nutrition, culinary, and health expertise directly into Language Models, enabling Trusted AI for the global food market." The integration of expert-backed insights into the AI algorithms positions FoodLM™ as a reliable and authoritative tool for diverse stakeholders.