Good Food Institute Sees Fourth Pillar For Alt Protein Market in the Form of Molecular Farming — The Spoon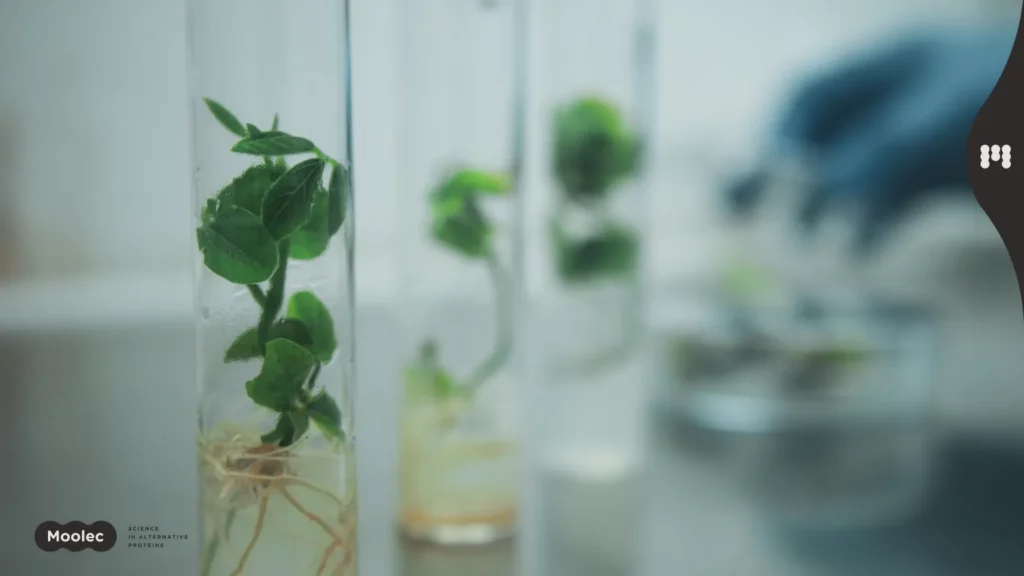 This is a summary of the content that was originally published on 11 April 2023 by Michael Wolf, for The Spoon. Image by Moolec. You can read the original publication HERE.
---
ENGLISH
The Good Food Institute (GFI) has identified molecular farming as a possible fourth pillar in the alternative protein market.
Molecular farming involves producing animal protein using genetically engineered seed crops, which act as protein factories.
The technique is gaining traction due to its scalability and cost-effectiveness, and several companies are already using it to produce various products.
GFI notes that there are currently no alternative protein startups in the Asia-Pacific region using molecular farming, but this is expected to change soon.
ESPAÑOL
El Good Food Institute (GFI) ha identificado la agricultura molecular como un posible cuarto pilar en el mercado de proteínas alternativas.
La agricultura molecular implica producir proteínas animales utilizando cultivos de semillas modificadas genéticamente, que actúan como fábricas de proteínas.
Esta técnica está ganando impulso debido a su escalabilidad y rentabilidad, y varias empresas ya la están utilizando para producir diversos productos.
GFI señala que actualmente no hay startups de proteínas alternativas en la región de Asia y el Pacífico que utilicen la agricultura molecular, pero se espera que esto cambie pronto.
PORTUGUÊS
O Good Food Institute (GFI) identificou a agricultura molecular como um possível quarto pilar no mercado de proteínas alternativas.
A agricultura molecular envolve a produção de proteínas animais usando cultivos de sementes geneticamente modificadas, que atuam como fábricas de proteínas.
A técnica está ganhando impulso devido à sua escalabilidade e custo-efetividade, e várias empresas já a estão utilizando para produzir diversos produtos.
O GFI observa que atualmente não há startups de proteínas alternativas na região da Ásia-Pacífico que utilizem a agricultura molecular, mas espera-se que isso mude em breve.