FLORA Ventures Launches $80M Fund to Drive Innovation in AgriFood Industry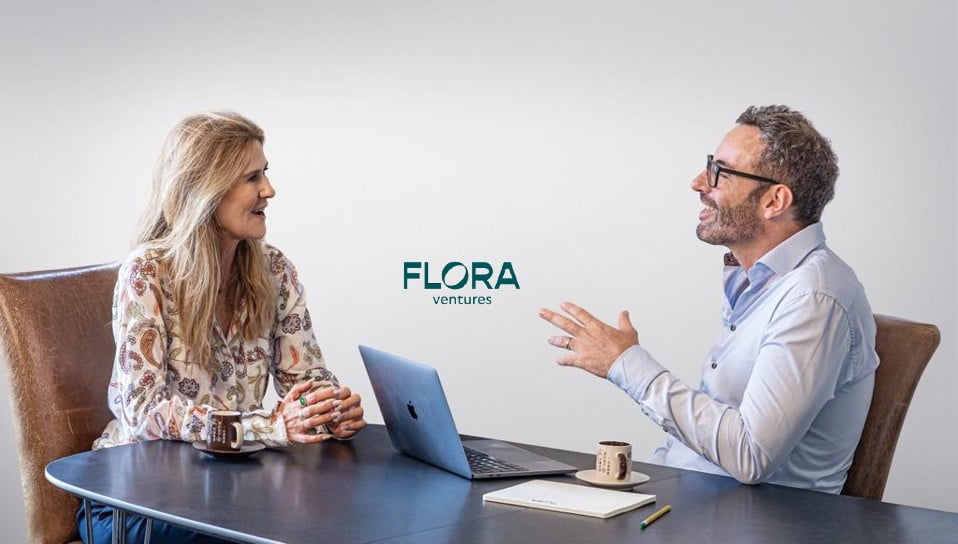 FLORA Ventures, the largest Israeli-based AgriFood venture capital firm, has announced the successful closing of its $50M first round, making it the largest Israeli new VC fund of 2023 across all tech investment sectors, according to IVC data.
The fund focuses on investing in early-stage startups from two leading AgriFood ecosystems, Israel and Europe, that are committed to building a healthier, more sustainable, and resilient AgriFood system. FLORA Ventures aims to support these ventures in scaling globally, addressing pressing challenges such as food security, digitization, sustainable agriculture, and food as medicine.
A unique aspect of the fund is its collaboration with the Israeli Kibbutzim, tapping into the world's original innovative agriculture pioneers, as anchor investors and partners. This partnership brings significant expertise and access to agricultural land, production capabilities, and initial proof-of-concept opportunities for portfolio companies.
Co-founded by Gil Horsky, a former executive at Mondelēz and a prominent figure in the global AgriFood ecosystem, and Esther Barak-Landes, a renowned VC investor with a successful track record in disruptive tech startups, FLORA Ventures secured its funding in just four months.
The first closing included strategic partners such as Sadot Kibbutzim, a cooperative comprised of over 185 Kibbutzim, exporting agricultural products worth +$3B to more than 100 countries. This partnership offers the fund's portfolio exclusive access to essential resources and expertise to scale their technologies.
Other anchor investors in this round include Haifa Group, a world leader in plant nutrition and special fertilizers, known for its efforts in sustainability and precision agriculture, and Harel Group, Israel's largest insurance and finance group with assets under management exceeding $100B. These partnerships provide FLORA Ventures' startups with vital go-to-market capabilities and top-tier institutional and financial support.
Gil Horsky and Esther Barak-Landes emphasize that recent global challenges, such as the COVID-19 pandemic, the Ukraine war, and the climate crisis, have highlighted the urgency for innovation and impact in the $8T AgriFood industry. Leveraging their complementary skills and networks, the co-founders are committed to fueling startups from Israel and Europe that promote positive impact on people and the planet.
FLORA Ventures has already made its first investment in Arrakis Bio, an Israeli startup in stealth mode, focused on developing animal-free, high-quality, and pure human collagen and gelatin, with the potential to revolutionize their production and utilization.
For more information on FLORA Ventures and its mission to drive innovation in the AgriFood industry, please visit www.floravc.com.