Express Delivery Market in Brazil Set to Grow Amidst Challenges and Opportunities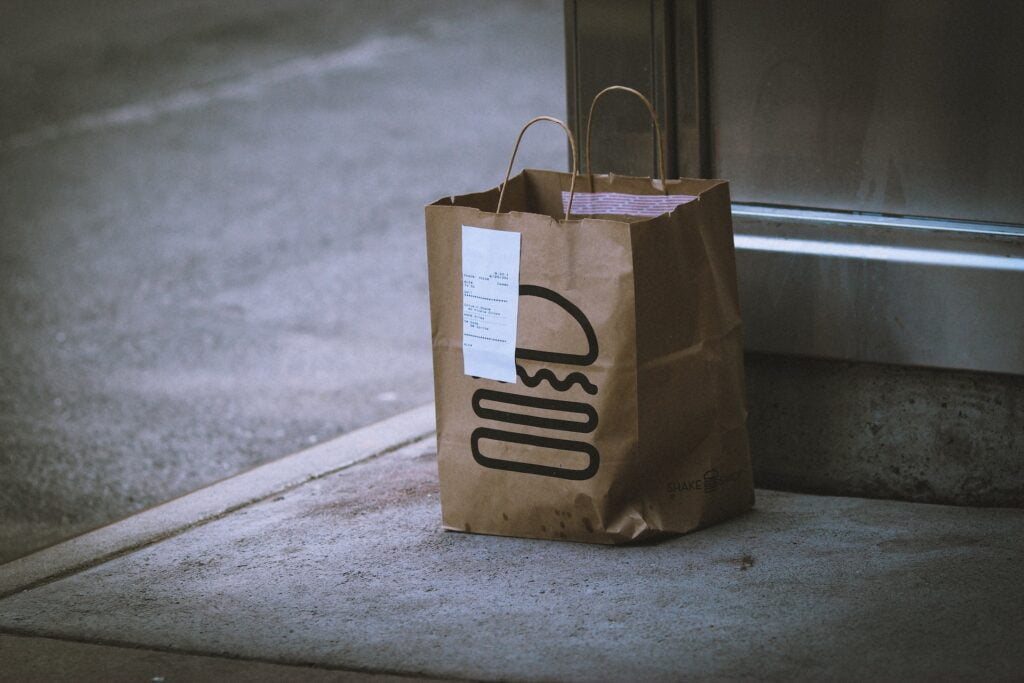 The express delivery market in Brazil is poised for significant growth over the next few years, with an expected increase of USD 1.70 billion from 2021 to 2026, driven by a compound annual growth rate (CAGR) of 4.32%, according to a recent report by Technavio. The rising competition in the market has led vendors to adopt various growth strategies, including promotional activities and increased spending on advertisements, in order to enhance the visibility of their services.
Key Driver: E-commerce Market Growth
A key driver of this growth is the expanding e-commerce market. Consumers are increasingly turning to online shopping due to its inherent benefits, such as convenience, access to substitutes, and doorstep delivery services. With Brazil boasting the status of the fourth-largest internet market worldwide, boasting over 100 million internet users, it experiences a substantial volume of e-commerce transactions. Interestingly, even in the face of challenging economic conditions, the country's e-commerce sector continues to exhibit robust growth. Many vendors are augmenting their product offerings to cater to the growing e-commerce and retail sectors, aiming to retain competitiveness in the market. This trend is anticipated to sustain and accelerate market growth throughout the forecast period.
Major Trend: Consolidation for Global Presence
A significant trend within the express delivery market is consolidation, as vendors seek to strengthen their foothold and broaden their service range through mergers and acquisitions. This strategic approach enables companies to establish a global presence by acquiring smaller firms from diverse regions, thereby achieving economies of scale. Additionally, such partnerships unlock new avenues for growth and offer enhanced value to the combined entity compared to operating as individual entities. Noteworthy is the acquisition of a majority stake in Lenton, a parcel logistics international linehaul and gateways company, by DPDgroup, resulting in the reinforcement of its cross-border parcel network. These initiatives are poised to drive market expansion in the forecasted period.
Challenges: Economic Slowdown Impact
Despite the promising growth prospects, the express delivery market in Brazil faces substantial challenges, primarily stemming from the country's sluggish economic growth. Prolonged economic and political crises since 2018 have led to a decline in the country's GDP value. The manufacturing sector, a crucial contributor to the logistics industry, has also suffered a decline. Companies have responded to the economic slowdown by implementing cost-cutting measures, and many courier, express, and parcel (CEP) companies have grappled with profitability issues. A prominent example is Correios, a Brazilian company, which announced potential layoffs exceeding 20,000 employees as a result of financial losses and cost-cutting initiatives. These economic factors are anticipated to impede the growth trajectory of Brazil's express delivery market in the forecasted period.