EIT Food Expands Food Accelerator Network to Brazil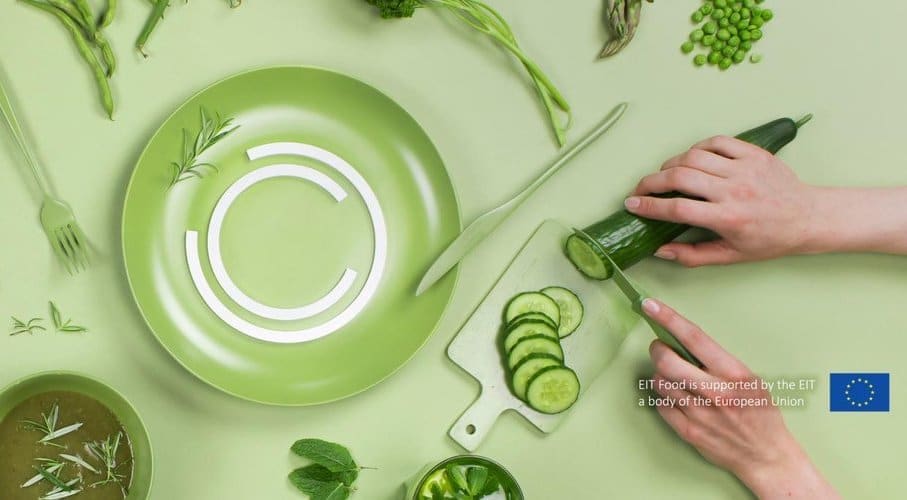 EIT Food has unveiled a significant stride in its mission to foster innovation within the agrifood-tech landscape. The announcement comes as EIT Food extends its Food Accelerator Network (FAN) to Brazil, marking its first foray beyond the European Union and Horizon Europe associated states.
The EIT Food Accelerator Network serves as a pivotal platform, offering a 2-3 month program aimed at empowering agrifood-tech startups to accelerate their growth trajectory. Presently operational across five innovation hubs in Helsinki, Munich, Paris, Bilbao, and Haifa, the program propels promising startups by validating their technology, enhancing their investment potential, and elevating their commercial readiness for successful market integration.
The expansion into Brazil signifies a momentous leap for EIT Food, granting startups in Brazil and other LATAM countries access to the extensive FAN network, comprising corporate partners and investors. This move amplifies support for international development in the European region, fostering a conducive environment for innovation and market penetration.
Notably, the selected startups will align their efforts with EIT Food's overarching missions: fostering Healthier Lives Through Food, fostering A Net-Zero Food System, and advocating for A Fully Transparent, Resilient, and Fair Food System. The Brazil Hub will specifically emphasize food bioprocessing, the next generation of plant-sourced solutions, and sustainable food packaging in line with these missions.
Operating under the stewardship of FoodTech HUB Latam, an innovation ecosystem rooted in Campinas, São Paulo, the FAN Hub in Brazil will act as a catalyst for fostering collaboration between Europe and Latin America. Moreover, European startups under EIT Food's purview will benefit from the support provided by FoodTech HUB Latam, further solidifying the symbiotic relationship between these regions.
As part of EIT Food's commitment to global impact and the pursuit of a healthier, more sustainable food system worldwide, the announcement underscores the strategic significance of Brazil in the global food supply landscape. The collaboration with FoodTech HUB Latam is poised to cultivate an environment conducive to innovation and mutually beneficial partnerships, facilitating access for European SMEs to the Latin American market and vice versa.
Benoit Buntinx, Director of Business Creation at EIT Food, expressed enthusiasm about the expansion, stating, "The new hub will enable us to bring more innovative agrifood-tech startups into the EIT Food network and provide the mentoring and connections needed to help them accelerate."
Echoing this sentiment, Paulo Silveira, Founder and CEO of FoodTech HUB Latam, emphasized the potential for value creation within the ecosystem through this partnership, describing it as a win-win collaboration for both regions.