Arado closes USD 12M Series A to streamline Brazil's agribusiness supply chain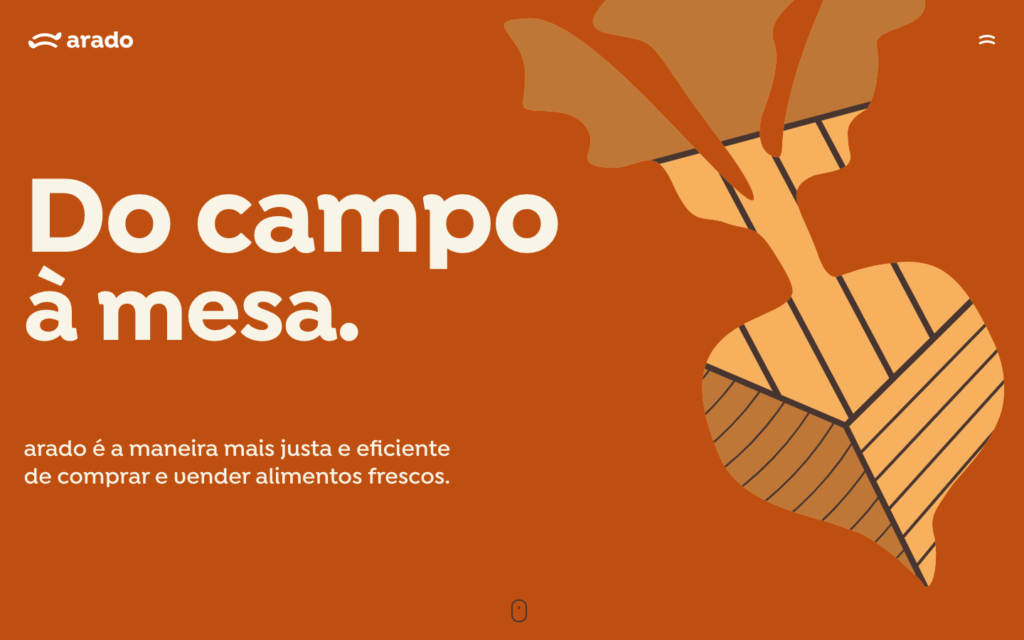 Arado, the Brazilian agribusiness marketplace, has raised USD 12 million in a Series A round led by Acre Venture Partners and featuring participation from Syngenta Group Ventures, Globo Ventures, and SP Ventures, among others. Arado, previously known as Clicampo, will use the funds to expand its markets and further develop its technology offerings for farmers and retailers.
The company is already addressing a significant proportion of Brazil's population, with plans to strengthen supply capacity by establishing more production centres to serve existing markets. Arado grew 30 times in 2022 and offers prediction tools and inventory management tools, in addition to its digital marketplace.
Victor Bernardino, Arado's CEO and founder, aims to build an ecosystem that allows small and medium-sized farmers in Latin America to sell their goods directly to customers. He said that removing intermediaries would reduce food waste and boost profitability. The long-term vision is to tackle the commercialization problem faced by small and medium-sized farmers first before expanding the entire ecosystem. Acre Venture partner Alex Bondar praised Arado's technology aspect and how the company's approach aligns with the firm's vision of using the tech layer to solve for obstacles that others haven't been able to address.
Cutting out intermediaries would also eradicate much of the food waste that occurs in the supply chain by having a designed, planned supply chain, according to the CEO. He added that about 40% of food does not enter the market because of intermediaries. Arado is already doing ten times better in its supply chain but believes it can go beyond that by investing heavily in the technology side of the supply chain.