The most detailed life cycle analysis of food waste ever offers eye-popping revelations — Anthropocene Magazine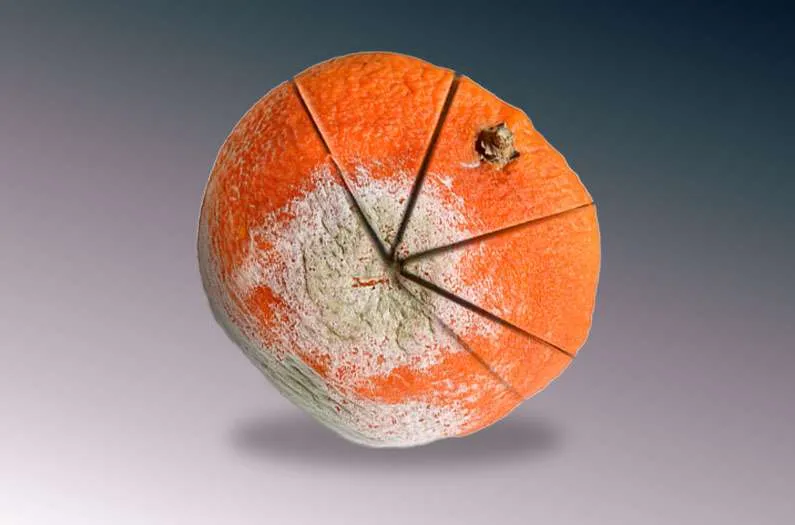 This is a summary of the content that was originally published on 24 March 2023 by Emma Bryce, for Anthropocene Magazine. You can read the original publication here.
---
ENGLISH
Food loss and waste is responsible for about half of all food-related greenhouse gas emissions globally.
The emissions come from the production, processing, transportation, and disposal of wasted food.
The authors of a new study argue that tackling food loss and waste should be a priority in efforts to reduce food-related emissions.
Reducing food waste could also help address issues of food insecurity and hunger around the world.
The study suggests that policies such as food waste reduction targets and improved supply chain management could help address the issue.
ESPAÑOL
La pérdida y el desperdicio de alimentos son responsables de aproximadamente la mitad de todas las emisiones de gases de efecto invernadero relacionadas con los alimentos a nivel mundial.
Las emisiones provienen de la producción, procesamiento, transporte y eliminación de alimentos desperdiciados.
Los autores de un nuevo estudio argumentan que abordar la pérdida y el desperdicio de alimentos debería ser una prioridad en los esfuerzos por reducir las emisiones relacionadas con los alimentos.
Reducir el desperdicio de alimentos también podría ayudar a abordar problemas de inseguridad alimentaria y hambre en todo el mundo.
El estudio sugiere que políticas como objetivos de reducción de desperdicio de alimentos y una gestión mejorada de la cadena de suministro podrían ayudar a abordar el problema.
PORTUGUÊS
A perda e o desperdício de alimentos são responsáveis por cerca de metade de todas as emissões de gases de efeito estufa relacionadas a alimentos em todo o mundo.
As emissões vêm da produção, processamento, transporte e descarte de alimentos desperdiçados.
Os autores de um novo estudo argumentam que abordar a perda e o desperdício de alimentos deve ser uma prioridade nos esforços para reduzir as emissões relacionadas a alimentos.
A redução do desperdício de alimentos também pode ajudar a abordar questões de insegurança alimentar e fome ao redor do mundo.
O estudo sugere que políticas como metas de redução do desperdício de alimentos e uma gestão aprimorada da cadeia de suprimentos podem ajudar a resolver o problema.