Synonym Bio Introduces Scaler: A Techno-Economic Analysis Calculator for Biomanufacturing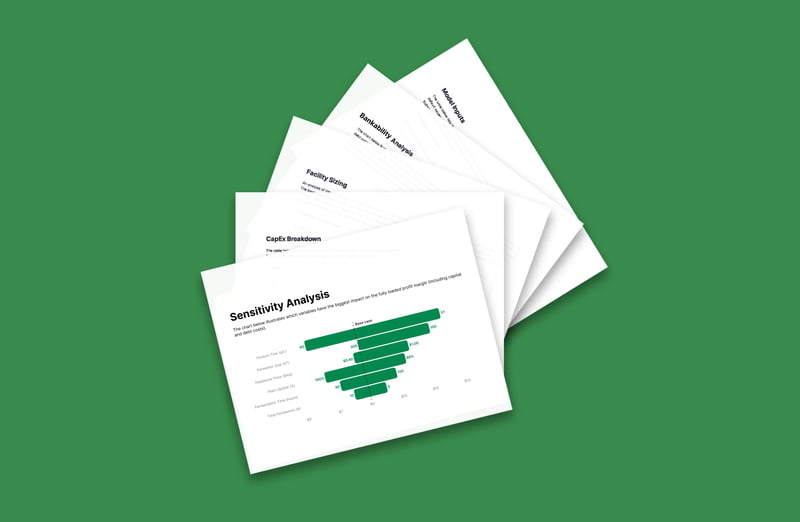 New York-based biomanufacturing financing and development platform, Synonym Bio, has unveiled its latest innovation, Scaler. This online tool is designed to facilitate the growth of the synthetic biology industry by assisting companies in projecting the costs associated with production and operations at a commercial scale.
Scaler represents a new approach to aiding synthetic biology enterprises in comprehending the complex requirements for constructing and efficiently operating facilities needed to bring their bioproducts to the mass market. Synonym Bio's goal is to eliminate the challenges faced by bioproduct developers in achieving profitability while operating at a commercial scale.
The intuitive and interactive interface of Scaler is designed to cater specifically to companies engaged in bioproduct development through fermentation. By inputting a few key production variables, users can instantly access a customized techno-economic analysis that provides valuable insights into cost projections for facility construction and operation at scale. Additionally, Scaler identifies the primary drivers of profitability for a bioproduct and offers a clear understanding of the levers that influence its commercial adoption.
One of the distinctive features of Scaler is its frequent model updates, which reflect changes in both operating and capital costs. This dynamic approach ensures that companies have access to the most accurate and up-to-date information, avoiding the reliance on an assortment of expensive and often unreliable data sources.
Edward Shenderovich, Synonym Bio's co-founder and CEO, emphasized the importance of Scaler in the biomanufacturing landscape: "With Scaler, we're establishing a framework that encourages the industry to recognize biomanufacturing facilities as the transformational asset class they truly are." Shenderovich also acknowledged the financing challenges faced by large capital projects in the bioproduct sector, highlighting Scaler's role in helping to overcome these obstacles.
Scaler's launch follows the successful introduction of Capacitor, a comprehensive global fermentation capacity directory that Synonym Bio released the previous year. Together, Capacitor and Scaler offer a robust suite of tools, empowering companies within the synthetic biology ecosystem to navigate and optimize their biomanufacturing scale-up journey.