Life Sciences Review: Top 10 Biotech Companies in Latin America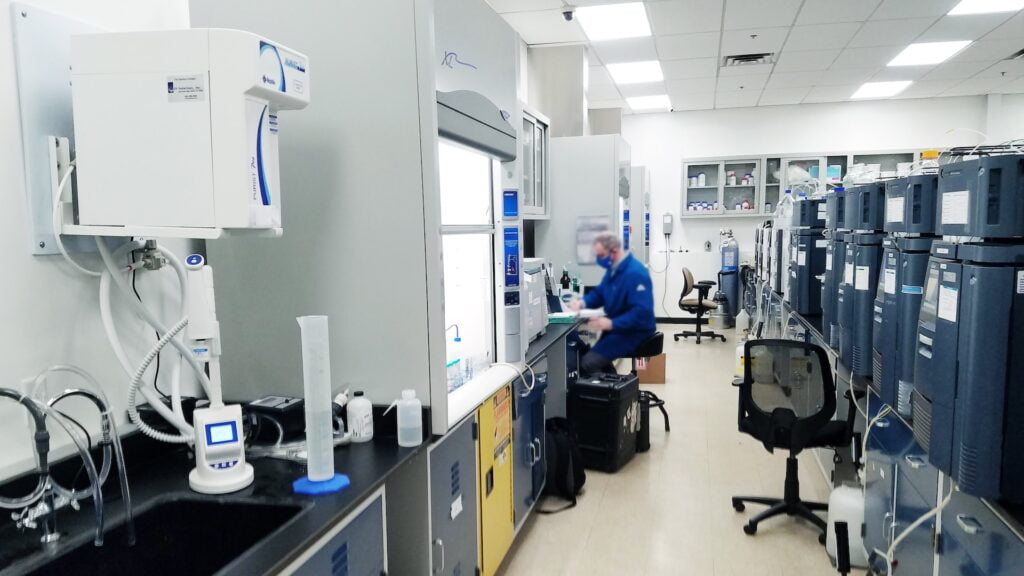 Login or Sign-up to tribu and see below to connect, follow and contact the ecosystem innovators featured in this post (marked with a ●).
Life Sciences Review aims to support organizations in navigating the industry by offering practical insights, best management practices, and the latest advancements in science, technology, solutions, and vendor services through its print and digital magazines, website, and newsletters.
This year, their 2023 ranking of the Top 10 Biotech Companies in Latin America includes at least 6 companies that are active in the agrifood sector (and a few members of tribu):
The publication mentions that Latin America is quietly advancing in biotechnology, making significant strides in research, development, and innovation. This emerging biotech sector has the potential to shape global healthcare, agriculture, and environmental conservation. Latin American countries are investing in R&D, collaborating with international organizations, and nurturing local biotech startups, resulting in groundbreaking innovations.
Did we forget to include your company? If so, please contact us by email.