Latin American Startup Funding Fell Further In Q1 — Crunchbase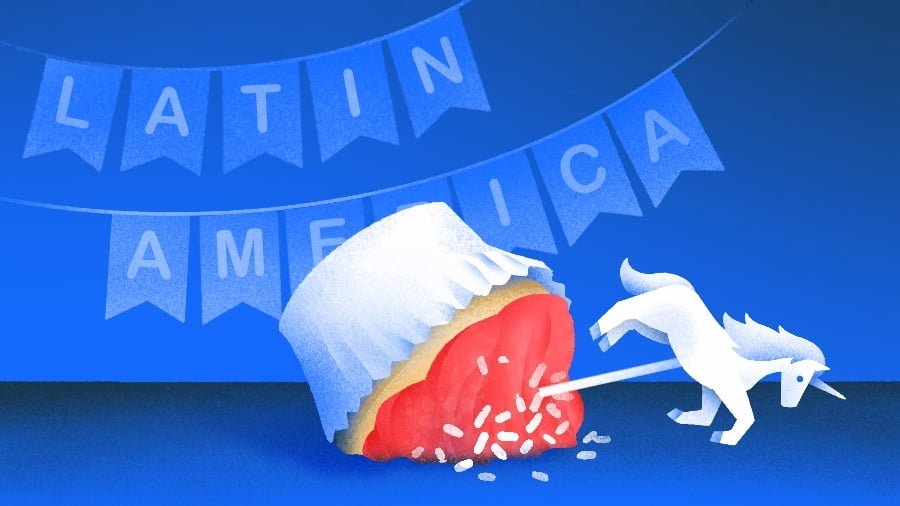 This is a summary of the content that was originally published on 14 April 2023 by Joanna Glasner, for Crunchbase. Image by Dom Guzman. You can read the original publication HERE.
---
ENGLISH
Funding to Latin American startups dropped in Q1 2023, reaching the lowest point in over two years.
Investment in reported seed through growth stage financings was down 84% compared to the year-ago quarter.
Previously active investors, such as SoftBank Latin America Ventures and Tiger Global Management, have significantly reduced their investment activity in the region.
Jumbo-sized rounds of $100 million or more are scarce, with none reported in Q1 2023.
Despite the decline, there are positive indicators, such as Kaszek Ventures raising $975 million across two new funds, which could potentially boost funding in the Latin American startup scene.
ESPAÑOL
La financiación de las startups latinoamericanas disminuyó en el primer trimestre de 2023, alcanzando el punto más bajo en más de dos años.
La inversión en etapas de semilla hasta etapas de crecimiento disminuyó un 84% en comparación con el mismo trimestre del año anterior.
Inversionistas previamente activos, como SoftBank Latin America Ventures y Tiger Global Management, han reducido significativamente su actividad de inversión en la región.
Las rondas de financiación de $100 millones o más son escasas, con ninguna reportada en el primer trimestre de 2023.
A pesar de la caída, hay indicadores positivos, como el anuncio de Kaszek Ventures de haber recaudado $975 millones en dos nuevos fondos, lo que podría impulsar la financiación en el escenario de startups de América Latina.
PORTUGUÊS
O financiamento para startups latino-americanas caiu no primeiro trimestre de 2023, atingindo o ponto mais baixo em mais de dois anos.
O investimento em estágios iniciais até estágios de crescimento diminuiu 84% em comparação com o mesmo trimestre do ano anterior.
Investidores anteriormente ativos, como a SoftBank Latin America Ventures e a Tiger Global Management, reduziram significativamente sua atividade de investimento na região.
Rodadas de financiamento de grande porte de US$ 100 milhões ou mais são raras, com nenhuma registrada no primeiro trimestre de 2023.
Apesar da queda, há indicadores positivos, como o anúncio da Kaszek Ventures de ter levantado US$ 975 milhões em dois novos fundos, o que pode impulsionar o financiamento no cenário de startups na América Latina.