Interview with Daniel Andreu, CEO of Agrosingularity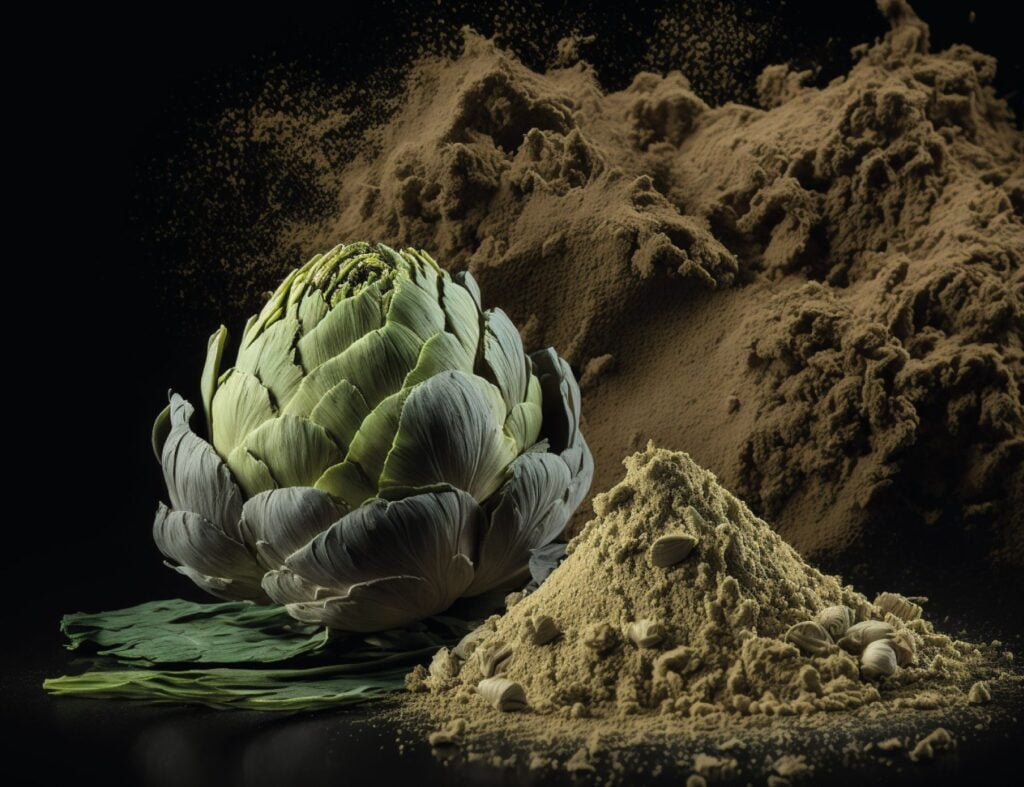 Introducing Daniel Andreu, the CEO of Agrosingularity, a Spain-based company specializing in plant-based products for the food and biotechnological sectors.
With a strong focus on sustainability, the company prides itself on transforming food waste into natural and functional ingredients, bringing flavors, colors, and micronutrients to the table. Through their innovative upcycled ingredients, Agrosingularity is making a significant impact on reducing waste and promoting a greener future for the food industry.
In this interview, we explore Daniel's vision and the remarkable strides Agrosingularity is taking in creating a more environmentally-conscious and flavorful industry landscape.
---
tribu (T): Could you please share a bit about your background and what motivated you to start AgroSingularity?
Daniel (D): In my case it is something particular, I would almost say exceptional, my background is technical, but related to civil engineering, and my professional career has been linked to the automotive industry where I have worked for large multinationals in sales, marketing and operations roles.
Agrosingularity is the result of a sharp turn of a vital rudder. I came from a brief stint in the SaaS industry where at one point I was involved in a tense situation with a partner and my subsequent departure from the company. With a newborn child and numerous financial burdens, I didn't have much time to think.
But at one point, chatting with several people in the ecosystem of the region, I realized that there was an opportunity in the area of food. It had the factors that gave me "security" to return to entrepreneurship: Clear business dynamics; a very large and rapidly expanding potential market; a need for innovation and also that it could be acquired externally; and location, as it could be built from the same region without the need for thousands of hours of endless travel.
(T): AgroSingularity is based in Murcia, Spain. What factors influenced your decision to establish the company there, and what advantages does the location provide for your operations?
(D): As I mentioned before, the location is one of the great competitive advantages. Murcia is a small region in extension but produces 30% of the vegetables consumed in Europe, also down to broccoli producing 12% of which sells the world. It is not in vain that agricultural activity accounts for 14% of the regional GDP.
Being so close to our suppliers makes the model viable. Because we're working with a vegetable by-product, we have only a few hours to process it so that it is not lost and so it can be considered food. Intrinsically, the location allows us to reduce logistics costs; in the end we transport 90% water and the distance is the enemy of profitability.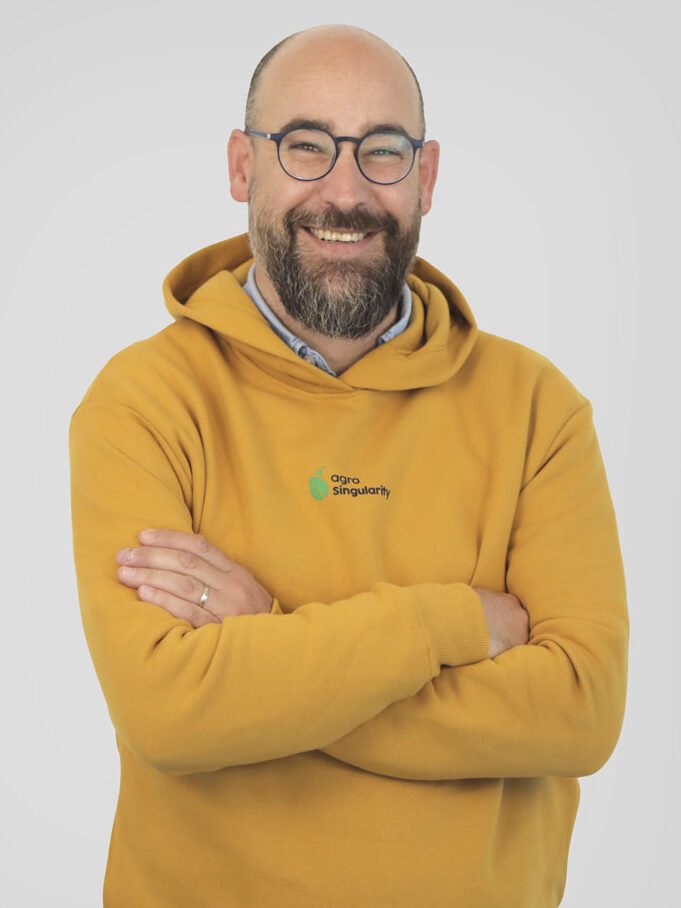 (T): We understand that AgroSingularity has received funding from a Latin American fund, which typically invests only in LatAm companies. What are your future plans for expansion into Latin America?
(D): We are very happy to have the Glocal Managers team within the company, we know it is something "unique" and we are very grateful to Bernardo and Hernan's team.
The company's plan is to grow commercially in the region. We are already working with a client in the area and looking for potential collaborations. At the production level, LatAm is an unbeatable area to add value and we can replicate the model that we have implemented here, minimizing the risks of implementation and operation.
(T): From your perspective, what opportunities do you see in Latin America for AgroSingularity's food waste transformation into natural food ingredients? Are there specific markets or regions you are targeting?
(D): Zooming in on the region there are areas that are more interesting. In principle, areas of Peru and Ecuador are very interesting due to their agricultural typology and value contribution to the local producer. We did a previous study with a team from the University of Guayaquil and fruits such as camu-camu or guayusa are very interesting for their nutritional and nutraceutical values.
(T): What are the key drivers of adoption that are helping AgroSingularity grow within the industry of transforming food waste into natural food ingredients?
(D): We believe that this is a combination of several factors. On the one hand, we understand that we are a high-value biotechnology solution and that it is possible to create long-term relationships with our suppliers.
On the other hand, our customers, food manufacturers, and especially Covid, are looking for new, more natural, sustainable and resilient ingredients in times of uncertainty.
This makes a perfect mix so that the consumer can have products, if possible, of a higher quality without sacrificing price.
(T): Could you provide some insights into the technology or processes that AgroSingularity utilizes to transform food waste into natural food ingredients? What sets your approach apart from other players in the market?
(D): We patented a process that goes from the raw material input to the final product. This allows us not only to obtain dietary fiber, but depending on the raw material in the liquid part after atomization, we can obtain antioxidants, protein concentrate or in some cases inulin.
This same process allows us, with minimal adaptations, to obtain beta-glucans and FOS. This would give us a range of very attractive functional fibers for the market.
One of the great value propositions is that no additives or chemicals are used to obtain these ingredients and also 90% less water is used in the process.
(T): In terms of positive impact, what areas does AgroSingularity primarily focus on? Is it mainly addressing issues related to nutrition, food waste reduction, or other aspects of the food industry?
(D): The company has two objectives: 1) The reduction of food waste, with the consequent reduction of CO2e emissions and 2) the production of natural ingredients that have the capacity to replace artificial additives or improve nutritional profiles by reducing sugar or fat content.
(T): What are the main products that AgroSingularity offers, and what are the primary inputs or food waste sources that you transform into these natural food ingredients?
(D): Currently the focus is on our FibVeg© product range. We have different dietary fibers depending on the raw material source we use, currently we use as raw material: artichoke bracts, broccoli stems, bagasse, mushroom discards and apple.
Each raw material has a history of revaluation behind it and it is very interesting to know what previous processes it has undergone to understand, once produced, what characteristics it can contribute to our customers' products.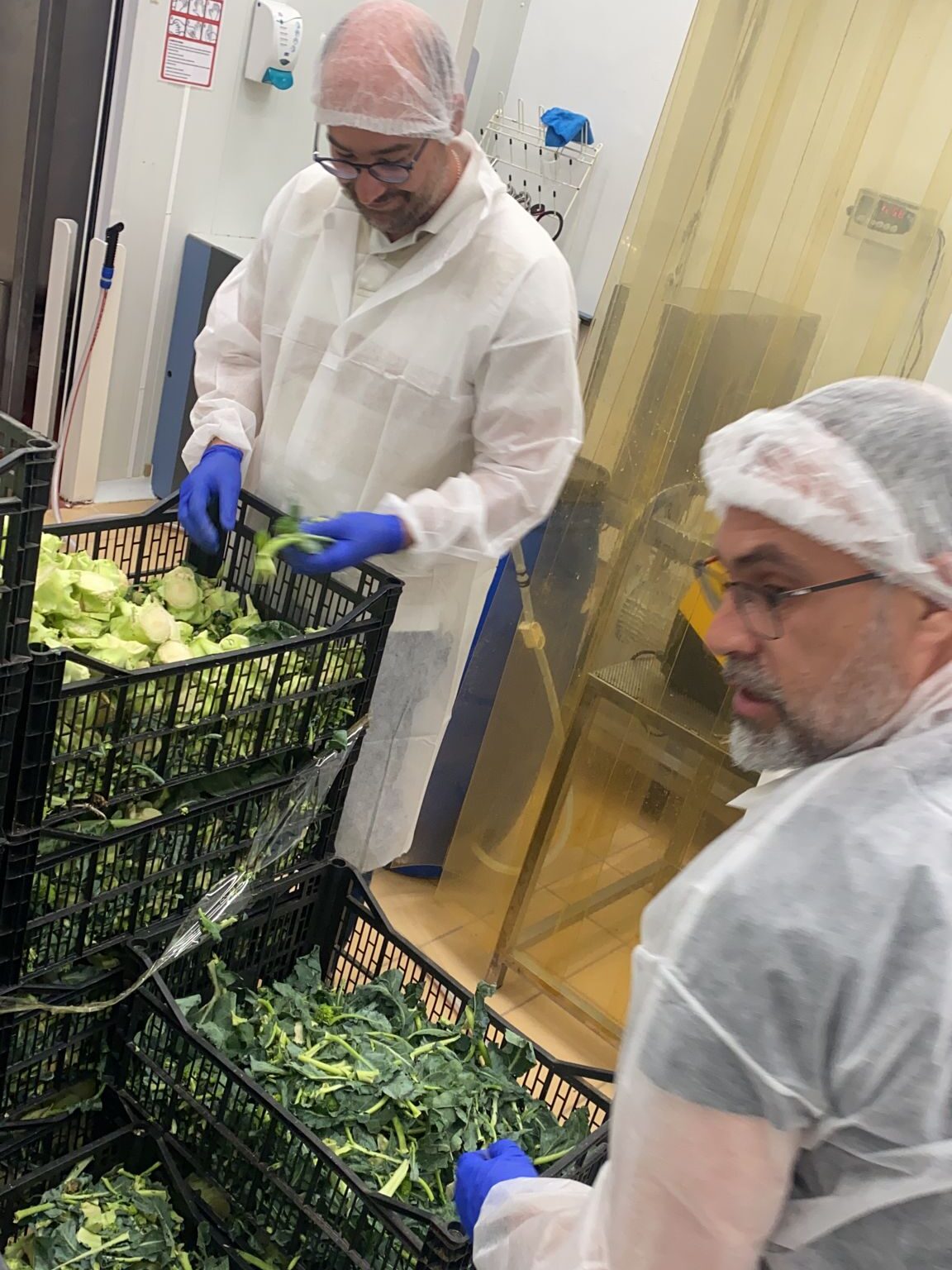 (T): As AgroSingularity is currently fundraising, can you share some details about your plans for the use of capital? What areas of the company's growth and development will be prioritized with the raised funds?
(D): The company's objective is to gain financial strength by improving its processes and production scale while improving our gross margins, a key point, since working capital is an element to be taken into account in the company's operating needs.
The investment is aimed at capex and increasing our R&D capabilities to continue innovating and offering value to the market.
(T): How do you envision AgroSingularity's role in creating a more sustainable and efficient food system? What are your long-term goals in terms of impact and industry transformation?
(D): Our impact objectives are intrinsically linked to our financial model. The more the company grows in revenue and customers, the greater the impact we have on the environment.
In the medium to long term, we look forward to impacting hundreds of millions of people through the products they consume that contain our ingredients. Health begins with food and Agrosingularity's ambition is to position itself as a global reference in this field. It will be a long and hard road, but the goal is bigger than ourselves.
(T): Have you encountered any challenges or obstacles while transforming food waste into natural food ingredients, and how have you overcome them?
(D): We have had challenges of all kinds and linked to each of the phases of the company.
From the beginning we had to obtain the sanitary registration that allowed us to use by-products for the production of food ingredients.
Product Market fit, which was key for us at the beginning to validate the model.
Manage the growth with the working capital.
The hiring for the company. Our model is not intensive in human capital, today we are 12 and we believe that in five years we will reach 25 – 30 people, but each one of them is critical, and always the most difficult thing is to hire slowly and fire quickly if it does not work. I think it is the most complex and challenging, the management of people.
(T): Is there anything else you'd like to add?
(D): A thought out loud: We are at a unique moment in history and there are beliefs that the perfect storm has come together. But in my opinion, we can be part of a transformational revolution in the global food system, by ensuring the viability of our food in the long term. Projects and companies with solid proposals will have the necessary resources to scale their solutions. But this sector is not SaaS; we are industrialists and as such we have to prove that we are able to generate profit in the short term and this is not due to the conjunctural moment but is a dogma of the industry.