Fotortec Collaborates with A Better Future and Xylo Sweden to Introduce Innovative Food Waste Upcycling Technology to the Nordics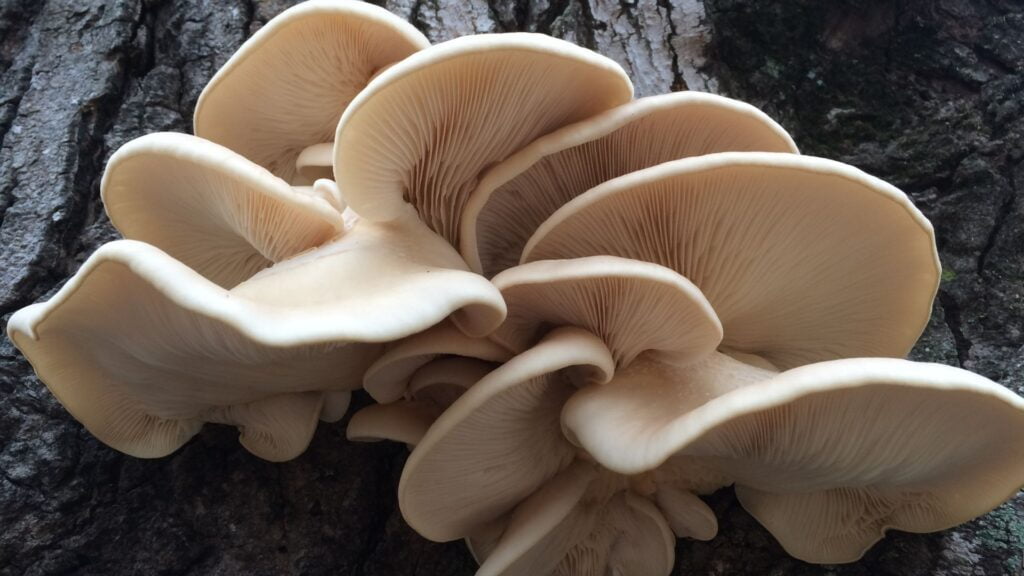 Login or Sign-up to tribu and see below to connect, follow and contact the ecosystem innovators featured in this post (marked with a ●).
Chile-based Fotortec, in partnership with A Better Future AB and Xylo Sweden AB, has embarked on a transformative journey to introduce food waste upcycling technology to the Nordic region. This collaboration signifies a concerted effort to tackle pressing global challenges, encompassing climate change, food security, and environmental impact, by ingeniously harnessing food waste for valuable resources.
The symbiotic synergy among the three companies, Fotortec, A Better Future AB, and Xylo Sweden AB, culminates in an unprecedented alliance aimed at revolutionizing the perception and utilization of waste. The endeavor draws upon the shared values and missions of the collaborating entities, echoing their collective dedication to mitigating environmental degradation and promoting sustainable practices. Central to this partnership is the endeavor to nurture a circular economy within the Nordics by seamlessly transforming food waste into high-value food ingredients.
At the heart of Fotortec's vision is the aspiration to reshape the notion of waste, viewing it not as a mere expenditure but as a potential wellspring of value. Through their innovative technology, Fotortec is poised to orchestrate a paradigm shift in the treatment of food waste, ultimately contributing to a sustainable future where this waste is transformed into indispensable resources.
Rami Jadaa●, the Founder & CEO of Fotortec, expressed the significance of this partnership, emphasizing how their technological innovation amalgamated with the expertise of A Better Future AB and Xylo Sweden AB can catalyze substantial change in food waste reduction, benefiting both the environment and the communities they serve.
Michel Bracké, CEO of A Better Future AB, underscored the alignment between Fotortec's pioneering technology and their collective vision for sustainable services that facilitate a plant-based lifestyle. This collaboration stands as a testament to their commitment to curbing food waste, reducing the carbon footprint, and fostering a circular economy within the Nordics.
Paula Picardo, Founder and CEO of Xylo Sweden AB, reinforced the core mission of redefining waste, elucidating how their collaboration aims to transmute food waste into a valuable source of protein, thus championing a sustainable future.