Botanical Solution, Inc. Secures Additional $7 Million, Totaling Over $13 Million in Series A Funding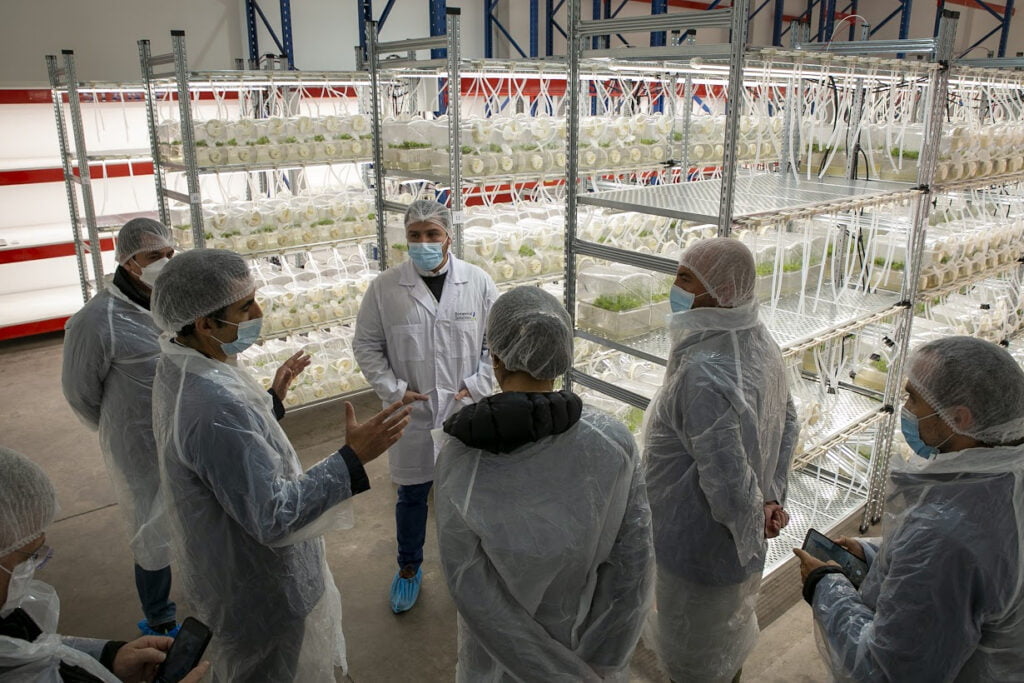 Login or Sign-up to tribu and see below to connect, follow and contact the ecosystem innovators featured in this post (marked with a ●).
Botanical Solution Inc. (BSI), a company specializing in sustainable and cost-effective Advanced Botanical Materials, has successfully secured an additional $7 million in funding. This latest investment brings the total Series A funding to over $13 million, marking a significant milestone in the company's pursuit of sustainable solutions in the pharmaceutical and agricultural sectors.
BSI recently made headlines with its partnership with Croda, aimed at advancing the production of high-quality QS-21, a vaccine adjuvant, on a kilogram scale under Good Manufacturing Practice (GMP) standards. This partnership reflects BSI's commitment to the production of green, pharmaceutical-specification QS-21, showcasing its potential as an environmentally conscious alternative to traditional QS-21 derived from aging soapbark trees primarily found in Chile.
The infusion of $7 million in additional funding represents a pivotal moment for BSI. It enables the company to further bolster its efforts in establishing a robust and genuinely sustainable supply chain for QS-21, recognized as the gold standard in vaccine adjuvants. Additionally, this funding will facilitate the expansion of BSI's agricultural initiatives, including the introduction of its flagship product, Quillibrium®, in key markets such as Mexico, Brazil, the United States, and the European Union.
BSI's fruitful collaboration with Syngenta, initiated in 2019, has yielded remarkable results. The partnership has contributed to a year-over-year growth rate of over 50% in the adoption of Quillibrium® among growers in Chile and Peru. To date, more than 100,000 acres of agricultural land have been treated with this innovative product.
The financing round, spearheaded by Otter Capital, attracted interest from notable investors such as Boldo SpA and Quebec LP, both under the auspices of the Casanueva and Saval family offices. These investors have a strong focus on high-tech and pharmaceutical investments, underlining the industry's recognition of BSI's potential.
CEO Gaston Salinas● expressed gratitude for the continued support, stating, "BSI is fortunate to have a strong group of investors who are enthusiastic about our progress and vision to impact multiple industries through our breakthrough technology and truly sustainable products. BSI is in a privileged position to solve major issues affecting the supply chain, cost, and sustainability of the vaccine adjuvant QS-21 and addressing major challenges associated with disease control in modern agriculture."
BSI's dedication to sustainability, innovation, and its ability to address critical issues in vaccine production and agriculture have garnered significant attention and support from investors. The company is on course to deliver GMP materials for use in the development of human vaccines later this year, marking a significant step toward revolutionizing these critical industries.