$52 mn in 5 years: Why is irrigation agritech struggling to attract VC investments? — Business Today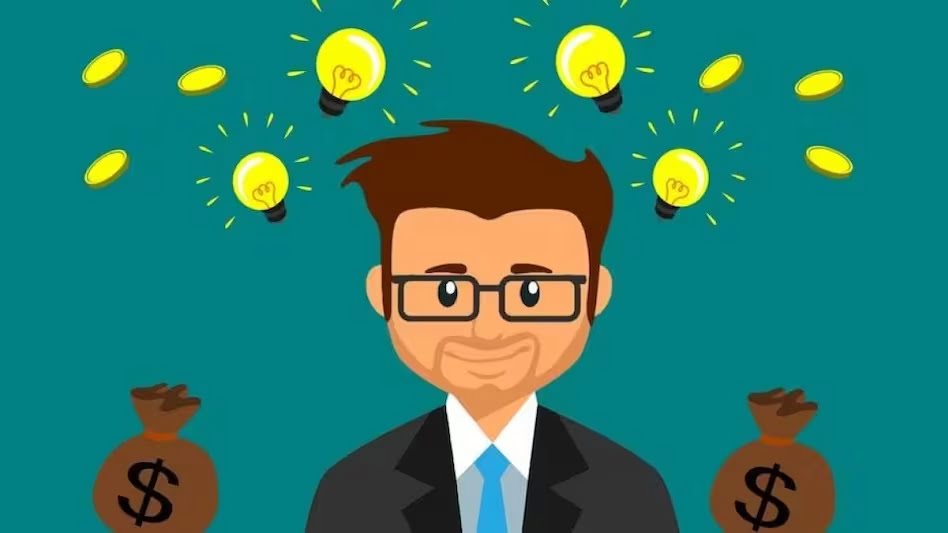 This is a summary of the content that was originally published on 31 March 2023 by Binu Paul, for Business Today. Image by Business Today. You can read the original publication HERE.
---
ENGLISH
Venture capital investments in irrigation agritech market have been low, with only $52 million invested over the past five years, according to a report.
Slow growth and non-compelling returns on investment are among the reasons why investors are hesitant to invest in the sector.
Lack of comprehensive data collection on water use in agriculture in India makes it difficult for agritech start-ups to develop effective solutions and attract investors.
Challenges for irrigation agritech start-ups include reducing customer acquisition costs, scaling up, and navigating the complexities of the agricultural sector.
There have been no strategic partnerships between industry incumbents and start-ups in the sector, unlike in mature markets where such partnerships are common.
Despite the challenges, there is potential for growth as more start-ups focus on sustainability and climate change in their business models.
ESPAÑOL
Las inversiones de capital de riesgo en el mercado de agritech de riego han sido bajas, con solo 52 millones de dólares invertidos en los últimos cinco años, según un informe.
El crecimiento lento y los retornos de inversión no convincentes son algunas de las razones por las que los inversores dudan en invertir en el sector.
La falta de recopilación de datos exhaustiva sobre el uso del agua en la agricultura en India dificulta el desarrollo de soluciones efectivas por parte de las startups de agritech y atraer a inversores.
Los desafíos para las startups de agritech de riego incluyen reducir los costos de adquisición de clientes, escalar y navegar por la complejidad del sector agrícola.
No ha habido alianzas estratégicas entre los incumbentes de la industria y las startups en el sector, a diferencia de en los mercados maduros donde estas alianzas son comunes.
A pesar de los desafíos, existe potencial de crecimiento a medida que más startups se enfocan en la sostenibilidad y el cambio climático en sus modelos de negocio.
PORTUGUÊS
Os investimentos de capital de risco no mercado de agritech de irrigação têm sido baixos, com apenas US$ 52 milhões investidos nos últimos cinco anos, de acordo com um relatório.
O crescimento lento e os retornos não convincentes sobre o investimento são algumas das razões pelas quais os investidores estão hesitantes em investir no setor.
A falta de coleta abrangente de dados sobre o uso de água na agricultura na Índia dificulta o desenvolvimento de soluções eficazes pelas startups de agritech e a atração de investidores.
Os desafios para as startups de agritech de irrigação incluem a redução dos custos de aquisição de clientes, a escala e a navegação nas complexidades do setor agrícola.
Não houve parcerias estratégicas entre os incumbentes da indústria e as startups no setor, ao contrário do que ocorre em mercados maduros onde tais parcerias são comuns.
Apesar dos desafios, há potencial de crescimento à medida que mais startups se concentram em sustentabilidade e mudanças climáticas em seus modelos de negócio.