4 ways to ensure the future of aquaculture is sustainable — World Economic Forum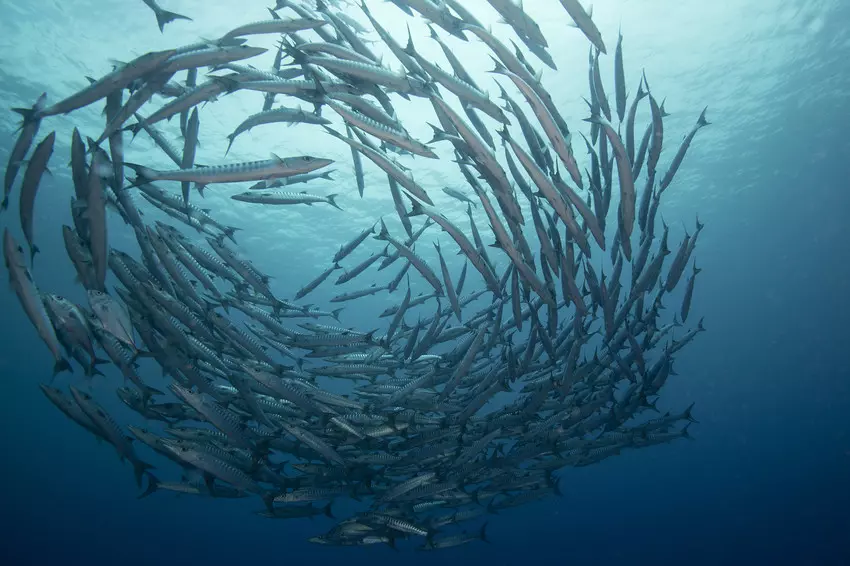 This is a summary of the content that was originally published on 30 March 2023 by Karen Demavivas, for WEF. Image by Bank/Jayne Jenkins. You can read the original publication HERE.
---
ENGLISH
Demand for blue foods, sourced from aquatic sources, is expected to double by 2050.
Aquaculture will play a key role in meeting this increased demand for nutritious and climate-friendly food.
Stakeholder partnerships are needed to ensure aquaculture becomes a more sustainable and climate-friendly industry.
The Global Sustainable Aquaculture Roadmap identifies four key pathways for action: responsible production, improving livelihoods, healthy consumption, and creating an enabling environment.
ESPAÑOL
Se espera que la demanda de alimentos azules, obtenidos de fuentes acuáticas, se duplique para 2050.
La acuicultura desempeñará un papel fundamental en el cumplimiento de esta creciente demanda de alimentos nutritivos y respetuosos con el clima.
Se necesitan alianzas entre las partes interesadas para garantizar que la acuicultura se convierta en una industria más sostenible y respetuosa con el clima.
El Mapa de Ruta Global de Acuicultura Sostenible identifica cuatro vías principales de acción: producción responsable, mejora de los medios de vida, consumo saludable y creación de un entorno propicio.
PORTUGUÊS
A demanda por alimentos azuis, obtidos de fontes aquáticas, deve dobrar até 2050.
A aquicultura desempenhará um papel fundamental em atender a essa crescente demanda por alimentos nutritivos e sustentáveis do ponto de vista climático.
Parcerias entre as partes interessadas são necessárias para garantir que a aquicultura se torne uma indústria mais sustentável e amigável ao clima.
O Mapa Global de Roteiros para a Aquicultura Sustentável identifica quatro caminhos principais de ação: produção responsável, melhoria dos meios de subsistência, consumo saudável e criação de um ambiente propício.